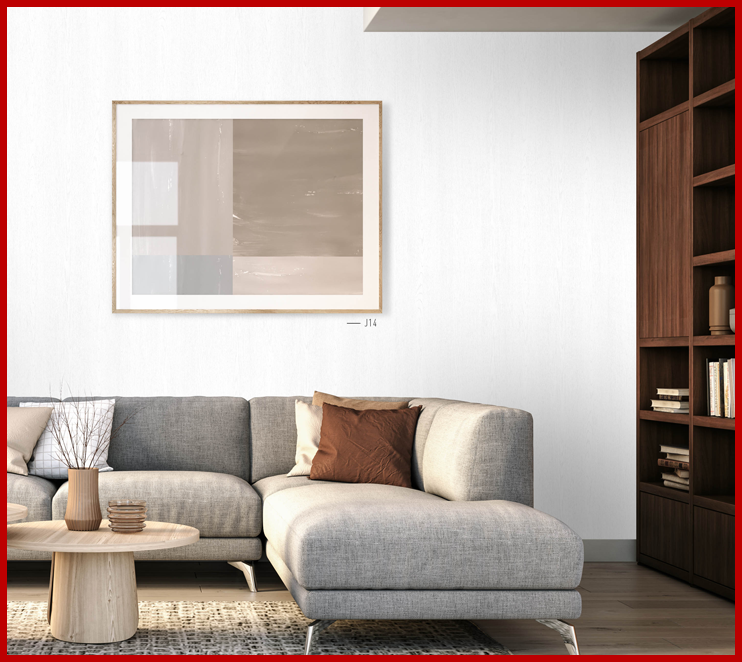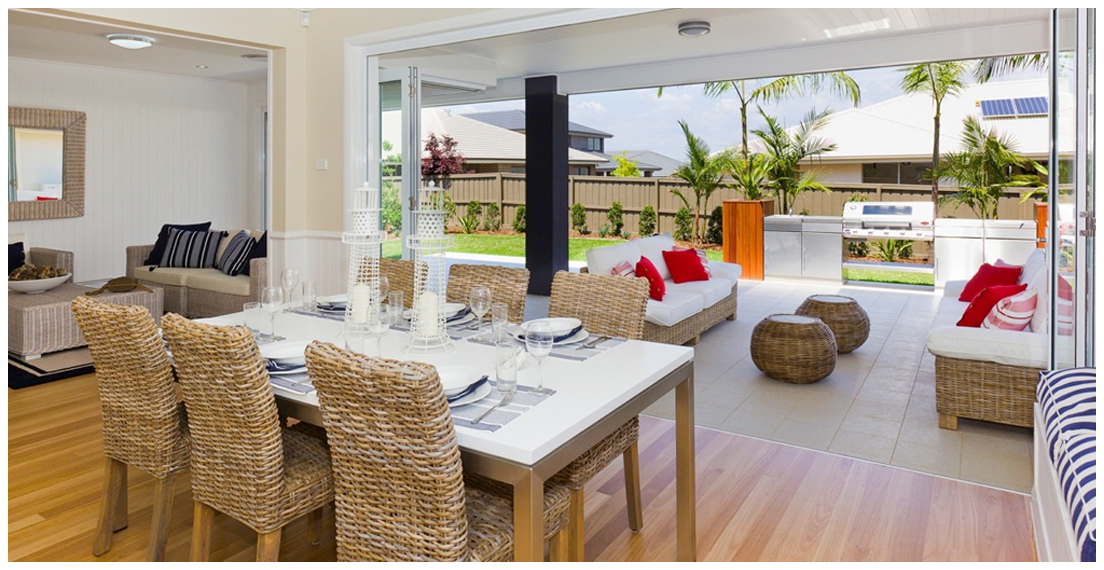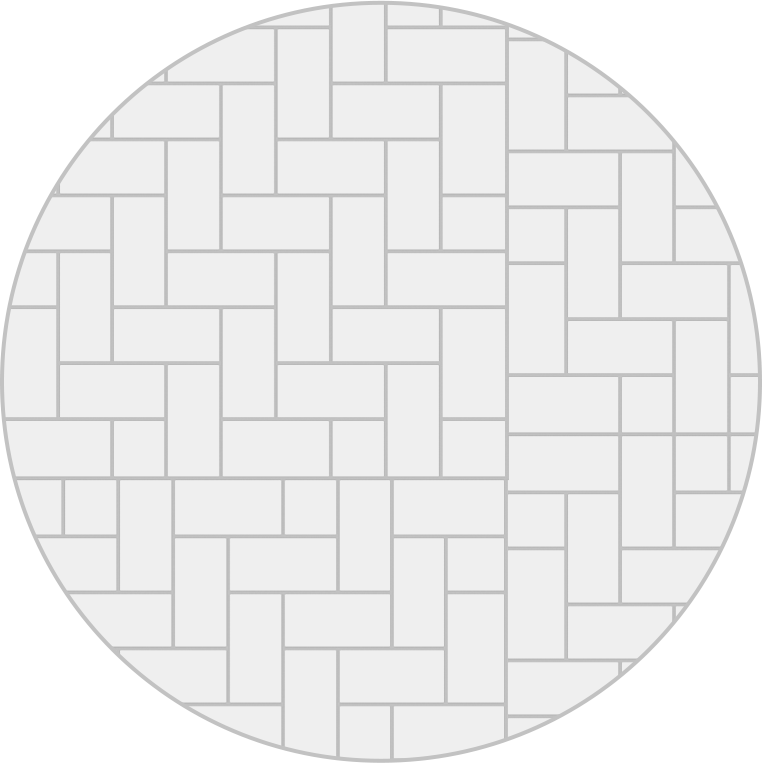 Flooring Materials Supply & Installation In Hurstville
Over a certain period, your flooring needs substantial replacement due to frequent wear and tear. And nowadays, you will find a host of lucrative wooden flooring materials that will augment your house's interior decor. However, you should select a reliable and competent contractor for your flooring project in Hurstville? Fortunately, you have come across the leading expert in this industry - Quality Flooring Services!
Quality Flooring Services - We Delivery Exceptional Flooring Solutions!
Need to replace the old floorboards or install a fresh set of flooring materials at a new building in Hurstville? You don't have to look any further than our company. We possess an abundance of experience in this industry for both commercial and residential floor installations. Our company strives to dole out the best flooring service possible to our customers in Hurstville. And therefore, we believe that you should hire our floor installers for your upcoming project.
Do you feel uncertain whether to hire our flooring services for your project in Hurstville or not? Then let us help you become certain with what we do here at Quality Flooring Services.
Expertise:
Since we first commenced our operations back in 1998, we have made it our commitment to deliver only the best outcome to our customers. We avoid cutting any corners while we work on your flooring project. Thus, you receive the finest flooring solutions from our team.
Extensive Variety:
Want more options to explore before you decide on the flooring material for your space. At our showroom, you can see over 600 floorboards of different materials. Thus, you will have many options for your flooring project in Hurstville when you hire Quality Flooring Services!
Solid Timber Flooring
Bamboo Flooring
Engineered Flooring
Hybrid SPC Planks
Vinyl Roll Sheet
Vinyl Planks
Laminate Flooring
We have floating floorboards as well as traditional floorboards for the materials mentioned above. You can talk to our experts as they will help you select the proper flooring material for your project.
Easy Installations:
At Quality Flooring Services, we have a team of expert floor installers, for whom installing flooring materials is a piece of cake. They come to the site fully prepared and thus, leave absolutely nothing to chance. Furthermore, our flooring specialists cleans and tidies up everything after the completion of the project!
Complete Customer Satisfaction:
We help our customers from the very moment they enter our showroom to the end of project completion and beyond. Our highly trained customer care team will resolve any of your queries related to flooring materials, payment and even the installation process. Thus, you won't regret coming to us for your flooring requirements in Hurstville.
Call us today or write an email to us for enquiry on flooring materials supply and installation.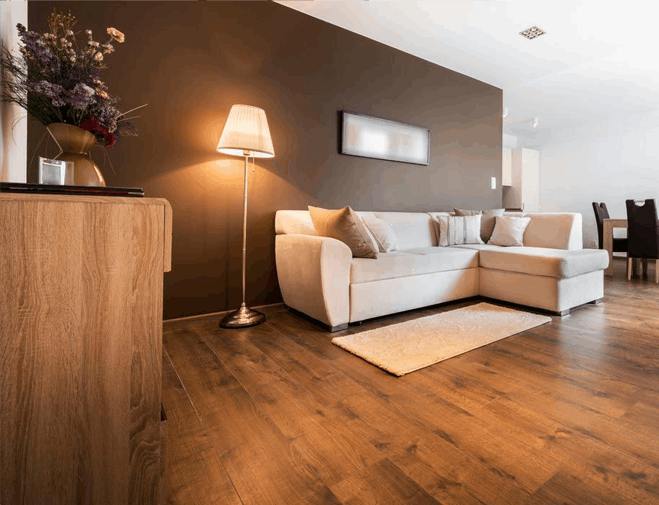 Family Owned

Best Value for Money

Price Match

ATFA Member