about us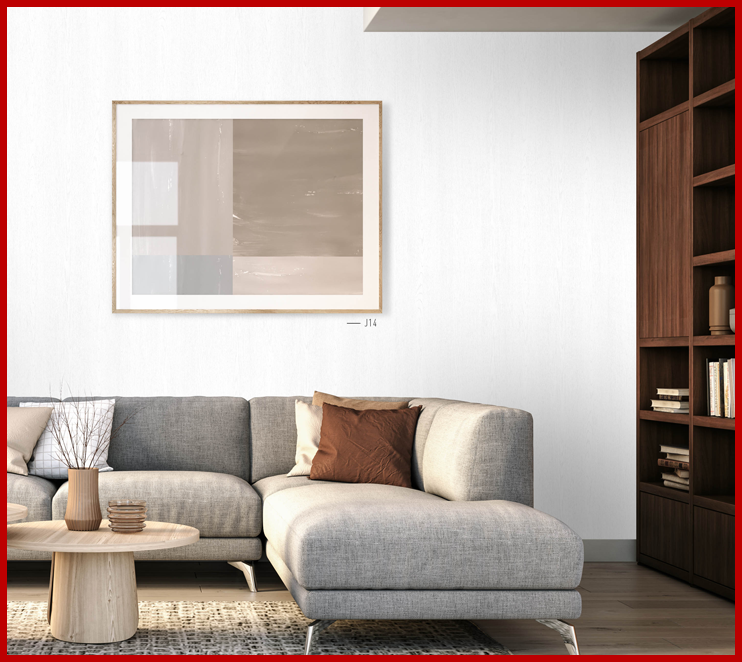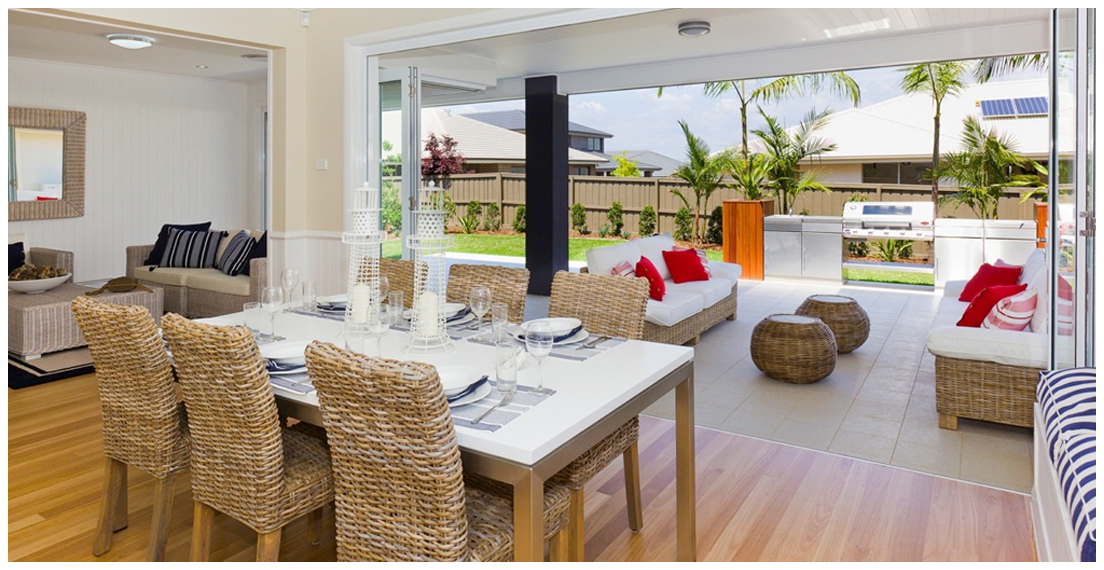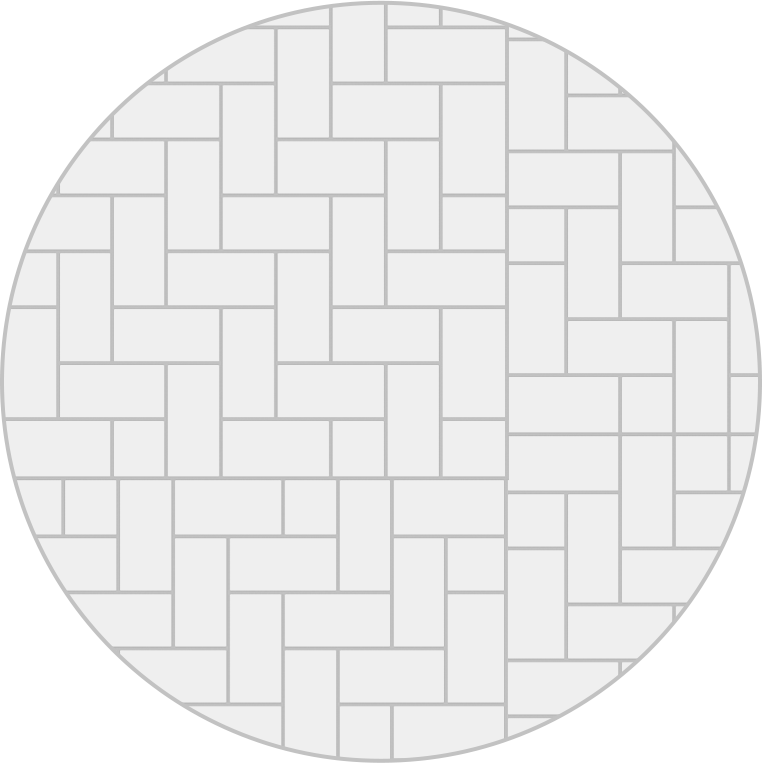 about us
Quality Flooring Services imports, supplies and installs flooring products, including Solid Timber, Bamboo, Laminate Flooring, Vinyl & Engineered Floating solutions at wholesale rates. In the past decades, we have been serving thousands of happily returned customers around the country.
With over 20 years of experience in this industry, Quality Flooring Services has earned its fair share of reputation in the Sydney Market. Since we first began our operations in 1998, thousands of people have acquired our flooring services in Sydney. And all the success that we have tasted over these years, we give this credit to our team of floor installers, customer care staff, tradesmen & other people working for us. 
Why Hire Quality Flooring Services?
If you are a property owner and need to replace the old floors at your place? Or are you a developer trying to get their hands on the best flooring solutions in Sydney? No matter the requirements, our shop will surely fulfil them at the most reasonable price. 
So, why not choose us for your next flooring needs? We will give you the best deal when it comes to floor installation in Sydney. And to prove our claims through our quality workmanship, and expertise, below is so factors that will surely lure you to us! 
Mastery At Floor Installation
Over the years, we have worked on thousands of commercial and residential flooring projects in and around Sydney. Be it engineered or solid timber flooring, vinyl plank flooring or hybrid floor installations, our service delivery has been supreme. Our team has ensured that every customer receives worth for their money while working on their dream flooring project in Sydney. 
Timber Flooring: At Quality Flooring Services, you will find the best timber floor installation for your property. You can choose from solid or engineered timber flooring options for your project. It's easy to install, costs less to maintain and looks astonishingly aesthetic to the eyes. Furthermore, it's durable against heavy foot traffic. 
Laminate Flooring: Made up of multiple layers, the synthetic flooring option has various benefits for your house. You will see a plethora of style options for laminate floor installation at Quality Flooring Service. It provides extra durability as it has a resin coating on top of it. 
Vinyl Flooring: Need another synthetic floor option? We can supply and install vinyl floorboards at your place with ease. This option provides extra durability against heavy foot traffic as it's coated with PVC vinyl and a plasticiser. We have lots of options for this type of flooring. 
Not to mention our quality range of hybrid and bamboo flooring for our unique Sydney customers. So, which type of floorboard suits your requirements the best? Can't decide yet? Don't worry, as our experts will help you select the right kind of flooring materials in Sydney.
Stellar Approach Towards Floorboard Installations 
The right approach sets the path towards the success of any flooring project. Whether it is vinyl plank flooring or hybrid flooring in Sydney, you need to follow the right approach for it. And at Quality Flooring Services, you will see a world-class policy towards everything we do for our customers. 
We do it with perfection, from supplying the suitable quality materials directly to your place of residence to installing them on your sub-floor. Our floor installers arrive at your site with all the tools and equipment needed to fit the floorboards properly. With years of experience in this industry, our expert team endeavours to complete your project on time and to the highest quality craftmanship. So, you can expect the most appealing floorboards at your place when you hire our professional service!
To us, Customer Satisfaction Matters The Most.
It's the satisfaction that we want to see on your face. Everything else ranks lower on our priority list. And to ensure that you get the best value for your money when you hire Quality Flooring Services, we have implemented the following measures! 
Quick technical support from our experts
We provide instant quotes for flooring services in Sydney. 
Our team possess professionalism and experience. 
A team of customer care executives to help you out with your payment and after-sale queries!
Want to reach out to us? Call us today at 0430291217 or write an email to us at [email protected]. Our team will respond to your call immediately!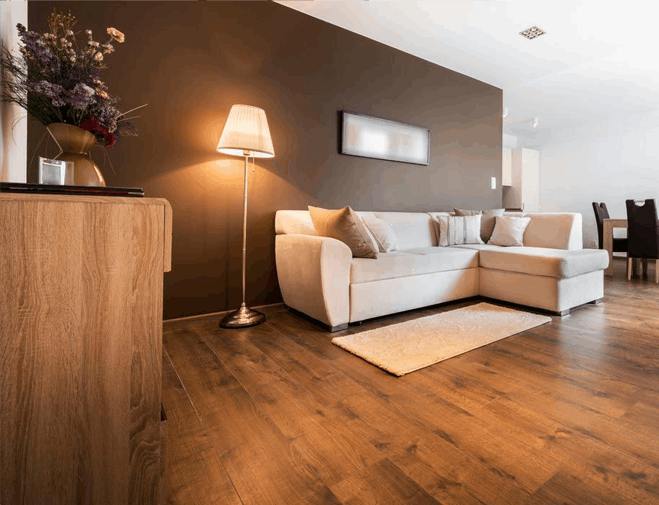 Family Owned

Best Value for Money

Price Match

ATFA Member
Contact Us At Quality Flooring Services